Master of Science in

Human Security & Resilience
Prepare for a Global Career Online
Human Security & Resilience is the practice of providing safety to global communities and reinforcing their ability to withstand modern social, political and environmental challenges. Wherever there is a struggle for food, health, equality or prosperity, experts in humanitarian aid work to alleviate suffering and strategize multinational solutions.
From comprehensive instruction in engineering, business, political science and more, our master's program in Human Security & Resilience develops your prior experience into strategies that improve the living and environmental conditions for people around the world.
Join the effort to end poverty, manage international conflicts and develop sustainable, clean energy for the preservation of our planet. Experience the difference a master's degree can make in your career.
Scholarships and Aid
When it comes to educational funding, you have options at Embry-Riddle. Don't let the cost of attending deter you from advancing your education and your career.
Our dedicated counselors can advise you on ways to help finance your future and focus on your studies. You can be assured an investment in Embry-Riddle is a wise one.
Find Your Focus
Course curriculum for the M.S. in Human Security & Resilience includes training across six major fields related to the industry, preparing you for your future career in these focus areas:
Environment & Sustainability
Study the environment and learn to make plans toward sustainability and ethical growth in business, infrastructure and national policy.
Emergency & Disaster Management
Disaster management courses train you in emergency preparedness. Be the first to respond when disaster strikes and explore techniques for emergency management wherever they occur.
Humanitarian Aid
Make a global impact by learning about humanitarian aid. Work to alleviate suffering and strategize multinational solutions for the good of the world.
Poverty Relief
Aid global communities in need. Improve the quality of life for impoverished areas around the world and chart a course for prosperous economic growth.
Security & Safety
Combat human trafficking and develop secure systems that keep the world's most vulnerable populations safe.
Peace & Conflict Resolution
Learn techniques to manage international conflicts and negotiate for peace. Expert faculty guide you through the process of resolving disputes between nations, multinational corporations and more.
Ideal also for international students.
This degree is offered entirely online, accessible anywhere in the world at your convenience.
We are worldwide.
Our faculty come from around the world and apply vast experience to instruction on a transnational scale.
Advance your career.
Apply coursework directly to your current role, whether you're employed in public or private sectors, a non-profit or corporation.
Build on your undergraduate degree.
Program curriculum incorporates a broad base of interdisciplinary skills from engineering to aeronautics, economics to political science and more.
Trusted reputation.
Benefit from vital industry connections that ensure our curriculum is responsive to complex global hazards.
Ethical aviation.
Embry-Riddle's position as a world-class aeronautical university presents unique opportunities to advance sustainability, global prosperity and pollution reduction within the aviation industry.
Humanitarian strategies.
Learn skills that align with the United Nations Sustainable Development goals, including an end to poverty, hunger and human trafficking as well as enhancing healthcare, economic growth and equality.
Multinational opportunities.
Explore career opportunities at a host of multinational corporations seeking to advance resiliency, increase sustainability and lower their carbon footprint.
The Worldwide Advantage
Embry-Riddle Worldwide prepares graduates with the knowledge they need to solve the most complex challenges facing the world in the 21st century. Our accomplished alumni have gone on to work for public and private institutions around the world, such as:
Air Force
Airbus
American Red Cross
Army
Boeing
Citibank
Coast Guard
Deloitte Consulting
Department of Justice
Department of Defense
Department of Transportation
Department of Commerce
Northrop Grumman
Pratt & Whitney
Social Security Administration
Space Force
Whether your background is in aviation, engineering, business or political sciences, a graduate degree will equip you with the skills to enact meaningful changes to public policy while furthering your career and working toward a more peaceful, sustainable world.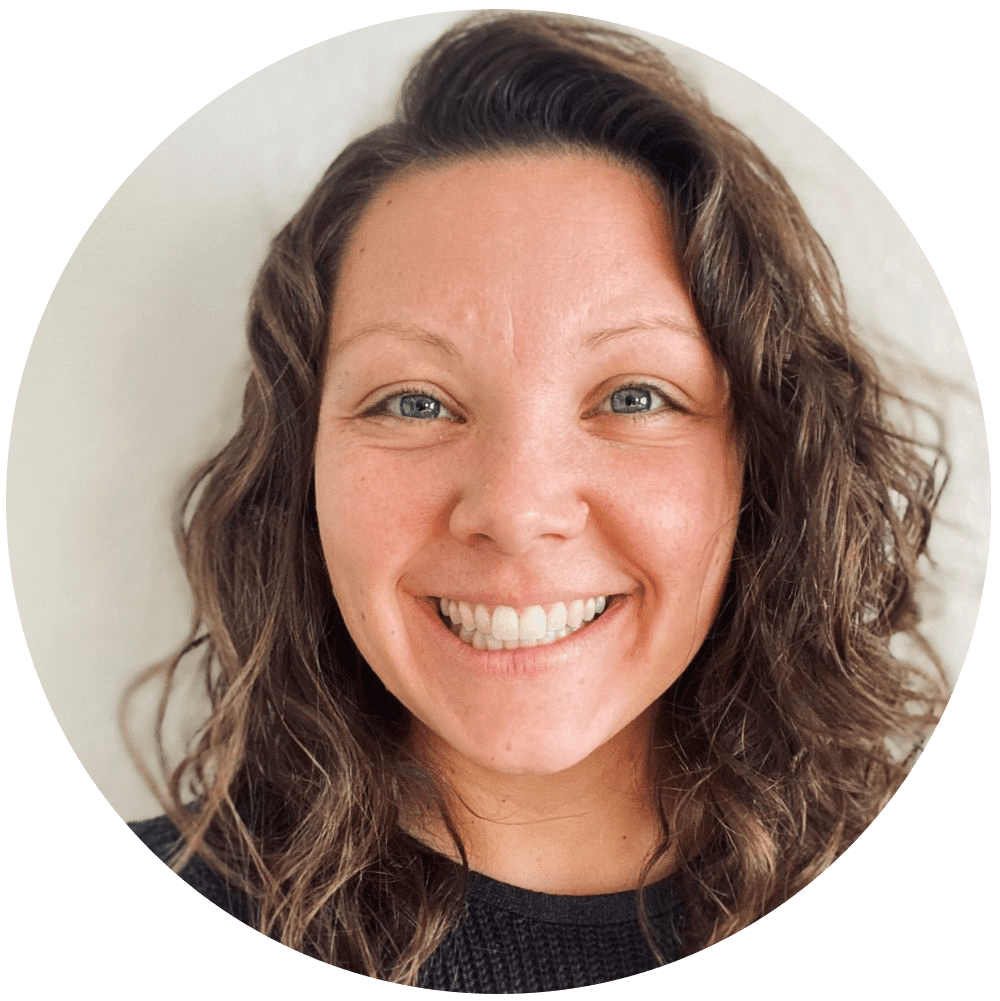 The program has given me a deeper awareness of the multifaceted, complex and interwoven layers that impact security and resilience. It has also equipped me with useful methods and practices to implement within my work area.
1926
The year Embry-Riddle was founded
100+
Degrees to choose from
96%
Employed or continuing education within a year of graduation
150,000+
Alumni around the world
Invest in Your Future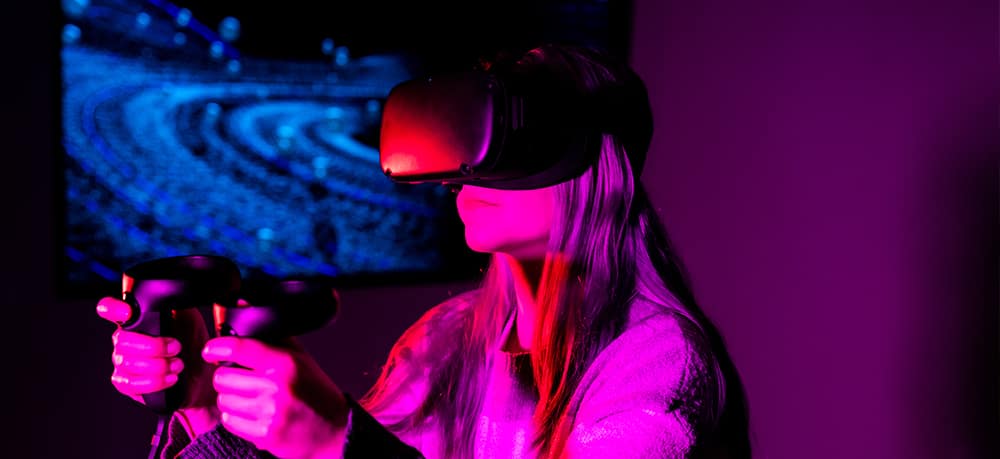 We rank highly among private colleges for best value, best starting salary and best return on investment by Forbes, Best Value Colleges, PayScale and more.
We Are Here for You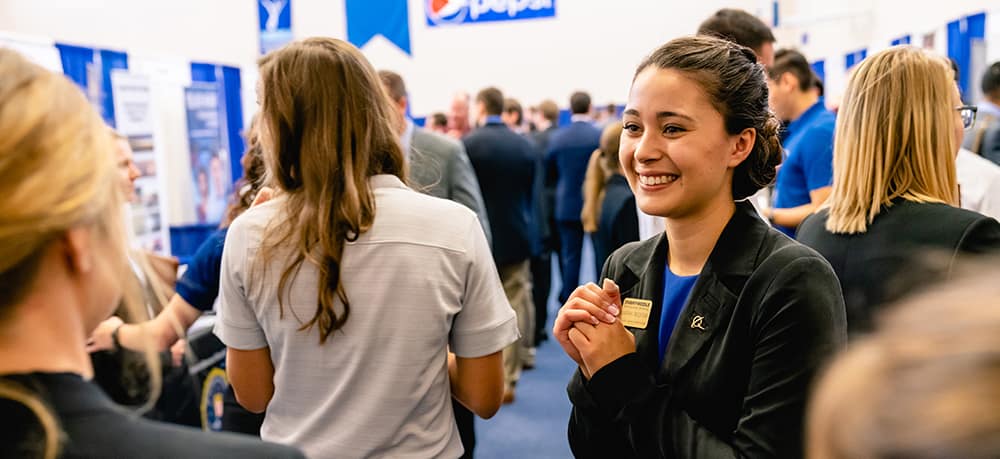 Embry-Riddle supports our students 24/7 with academic advisers, Career Services, job fairs, research resources, mentors and accessible faculty.
We've Got Connections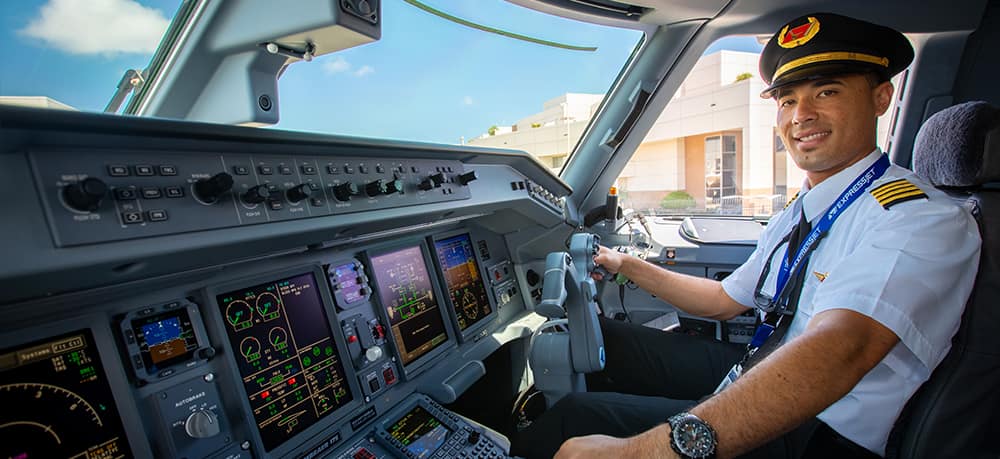 Students at Embry-Riddle benefit from alliances with organizations and companies like NASA, SpaceX, the FBI, the CIA, General Motors, The Boeing Company and many others.