Bachelor of Science in
Aeronautics
Become an Expert in the Wide World of Aviation
Eagles Fly Higher
Embry-Riddle Aeronautical University is ready to help you launch your passion for aeronautics into the stratosphere. When you become an Eagle, you join an institution with historical ties to aviation. We have been at the forefront of groundbreaking aeronautical milestones since the earliest days of flight, and you can help lead global aeronautics into the future.
As a world leader in aviation and aerospace education, Embry-Riddle fosters a culture of innovation and discovery. Our students gain invaluable knowledge from expert faculty with vast industry connections while aligning with a diverse network of accomplished alumni, providing you with the skills you need to reach the sky.
Embry-Riddle is ranked #1 in Best Online Bachelor's Programs and Best Online Bachelor's Programs for Veterans in U.S. News & World Report's 2022-2023 rankings. With more than 100 undergraduate and graduate degrees, we offer the world's most comprehensive collection of academic programs focused on building tomorrow's leaders in the fields of aviation, applied science, business, computers & technology, engineering, space and security, intelligence & safety.
Experience the Embry-Riddle Advantage
We designed the Bachelor of Science in Aeronautics for students passionate about aviation-related careers. Students who have work or military experience related to flight, air traffic control, uncrewed aircraft systems or aircraft maintenance can transfer their experience into program credit. Most students with past aviation-related experience enter the program as sophomores, bringing them closer to graduation and their future careers in aeronautics.
Aeronautics students gain access to the training necessary to succeed in a future in aviation. Guided by expert faculty with vast field experience, Embry-Riddle students receive some of the highest quality aeronautics instruction available anywhere in the world.
As a graduate, you will enter a field eager to hire talented professionals to serve a growing global demand for aviation experts. Most Embry-Riddle alumni secure a job immediately upon graduation. Due to Embry-Riddle's international reputation for aeronautical excellence, we maintain relationships with the industry's biggest companies to provide you with quality internships, co-ops and career prospects.
At Embry-Riddle, the sky isn't the limit. It's only the beginning.
Key Benefits
Prestigious History
Embry-Riddle's aeronautical roots date back to 1926.
Extensive Network
Our global reputation in aviation leads to connections with industry leaders.
Career Support
Graduates find their fit in a wide range of employers and fields.
Program Highlights
Design Your Degree
Aeronautics is a diverse field serving a large industry in aviation. Choose an area of focus that highlights your interests.
Work Experience Earns You Credit
If you have work or military experience in the industry, you can apply it toward your degree.
Personalized Program
Students work with their faculty to develop a culminating experience that allows students to demonstrate their personalized and unique program experience.
Internships & Co-Ops
Take instructions out of your classes and into the field, working with top companies and organizations.
Scholarships
Good news! Scholarships are available for students applying to Embry-Riddle. All applicants are automatically considered for funding. By requesting more information, our counselors can advise you on ways to pay for college.
Invest in Your Future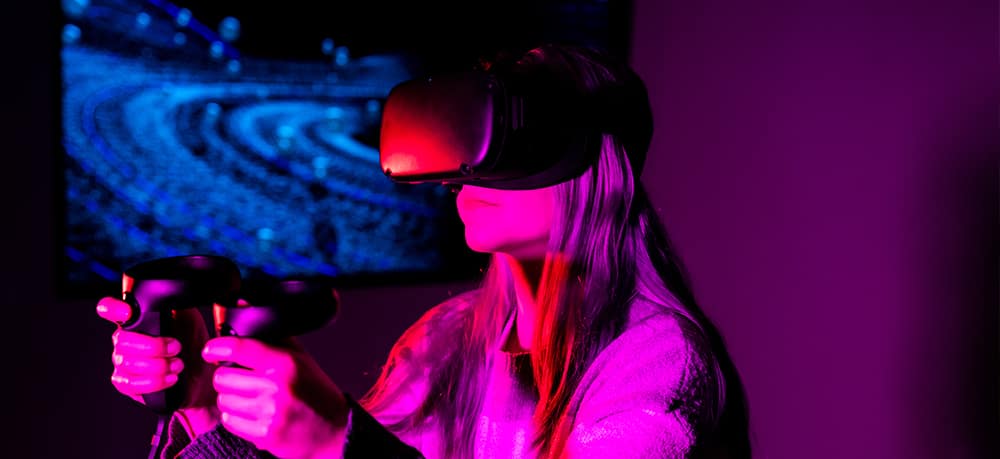 We rank highly among private colleges for best value, best starting salary and best return on investment by Forbes, Best Value Colleges, PayScale and more.
We Are Here for You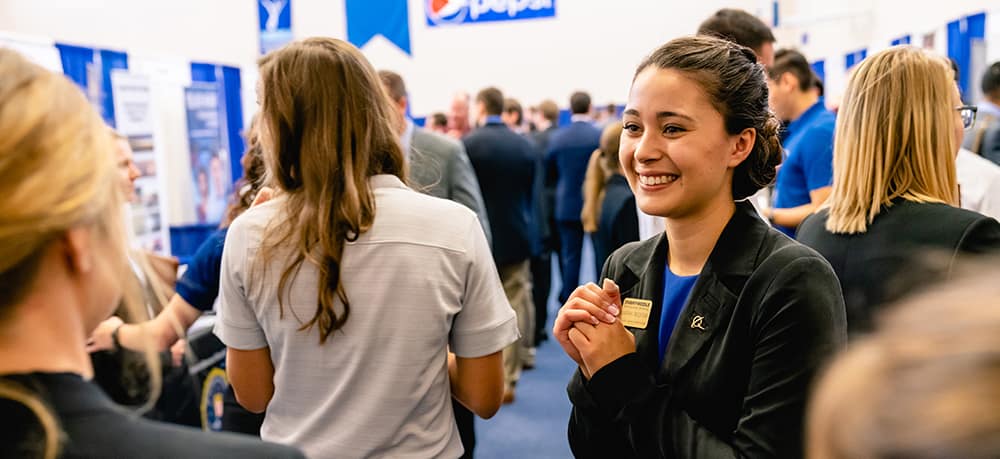 Embry-Riddle supports our students 24/7 with academic advisers, Career Services, job fairs, research resources, mentors and accessible faculty.
We've Got Connections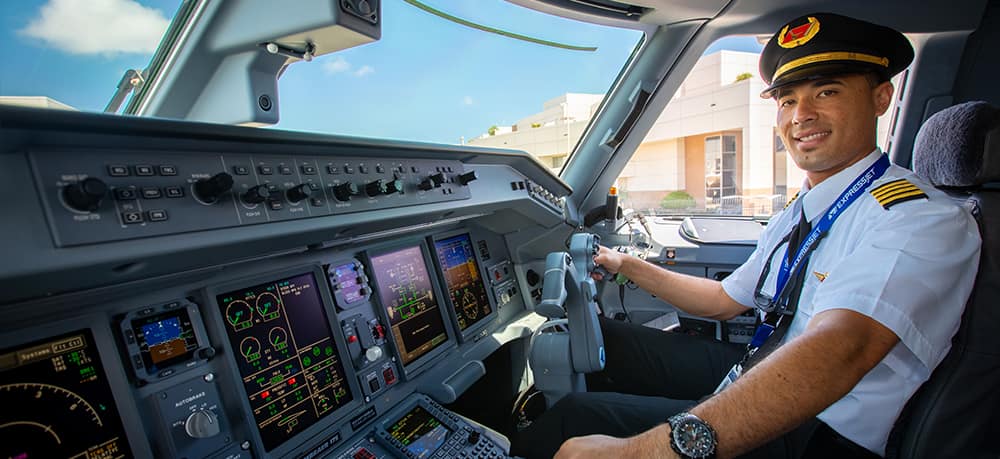 Students at Embry-Riddle benefit from alliances with organizations and companies like NASA, SpaceX, the FBI, the CIA, General Motors, The Boeing Company and many others.
1926
The year Embry-Riddle was founded
100+
Degrees to choose from
95%
Employed or continuing education within a year of graduation
155,000+
Alumni around the world