Unmanned Aircraft Systems
The Future of Aviation
Embry-Riddle Aeronautical University stands at the forefront of advanced aviation education around the globe. With expansive industry connections, a deep history reaching back to the origins of flight and a vast network of accomplished alumni, Embry-Riddle is more than just aeronautical prestige: we are the future of unmanned aircraft.
Unmanned aircraft systems (UAS) is a rapidly growing field with seemingly limitless potential. The Association for Unmanned Vehicle Systems International projects that more than 100,000 jobs are needed to fill industry demands by 2025. Civil, commercial and military enterprises alike are seeking skilled professionals to lead this dynamic new market into the next generation.
Embry-Riddle is uniquely poised to build knowledgeable and experienced leaders ready to navigate the evolution of unmanned aircraft. From business to technology, security to engineering and piloting to manufacturing, our students launch into every avenue of aviation and beyond.
The future for unmanned aircraft systems is just beginning. Let Embry-Riddle Aeronautical University help you get there.
Reaching the Sky With Unmanned Aircraft
Embry-Riddle Aeronautical University offers students comprehensive autonomous aircraft instruction that spans every avenue of the field. Whether your interest lies in developing software, managing business, manufacturing and engineering, piloting or managing UAS air traffic from the ground, we provide our students the tools and instruction necessary to understand every facet of unmanned aircraft systems.
Regardless of your area of focus, as a UAS student at Embry-Riddle, you receive access to industry-grade equipment, facilities and one-on-one instruction from seasoned faculty. Embry-Riddle emphasizes the value of hands-on education. Students benefit from practical experience designing, building and flying a variety of unmanned aircraft, putting you above the competition.
Our UAS programs prepare students to excel in a rapidly evolving industry. Skilled professionals are needed to build the infrastructure for tomorrow's autonomous vehicles. As the demand for leaders to explore new heights in Urban Air Mobility and Advanced Air Mobility grows, a degree from Embry-Riddle can help get your future off the ground.
Whether you are new to unmanned aircraft or looking to take your knowledge further, Embry-Riddle has exciting and innovative UAS programs waiting for you.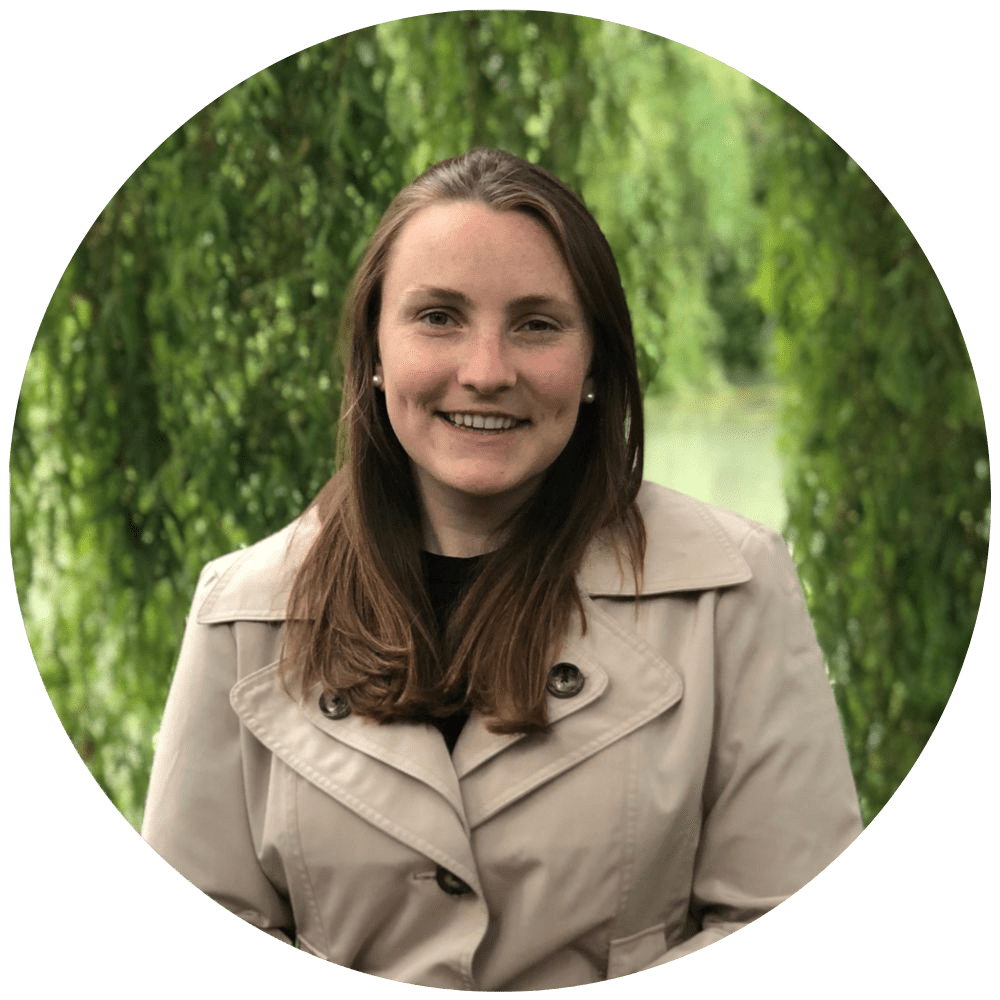 What I love about the B.S. in Unmanned Systems Applications is that it is relatively on the newer side, so there are many learning curves that keep the course relative and active. Technology advances so quickly, and this degree learns how to adapt to the changes in unmanned systems. This really gives you the foundation you need to decide which unmanned systems domain you want to pursue. It is a very well-rounded degree program.
Bachelor of Science in Unmanned Systems Applications (Worldwide)
Specialize in unmanned systems across all domains: ground, maritime, air and space.
Bachelor of Science in Unmanned Aircraft Systems Science (Daytona Beach)
Gain access to state-of-the-art technology-based laboratories that bring your UAS creations to life.
Bachelor of Science in Unmanned Aircraft Systems (Prescott)
Spend more time in the sky by taking advantage of Prescott's favorable flying weather and dedicated on-campus R/C field.
Master of Science in Unmanned Systems (Daytona Beach | Worldwide)
Focus on becoming the premier expert in the manufacturing and engineering of unmanned aircraft systems.
Master of Science in Unmanned and Autonomous Systems Engineering (Daytona Beach | Worldwide)
Forge the future of unmanned systems through robotics, artificial intelligence and driverless cars.
Key Benefits
Launch Your Career
Our human factors programs are designed to prepare you for real-world scenarios. With Embry-Riddle, you gain the knowledge and skills necessary to enter directly into exciting careers immediately after graduating.
Internships & Co-Ops
Engage with major employers for internship opportunities and apply theoretical classroom concepts to real challenges facing the industry.
Develop Your Own Research
Using state-of-the-art labs and facilities, our human factors programs allows you to develop your own unique research, providing you with valuable experience when deciding on your future career.
Program Highlights
Premier Labs & Facilities
Take advantage of our industry-grade labs and facilities to enhance core principles taught in class.
Experienced Faculty and Mentors
Learn from our expert instructors who bring vast industry experience and insight to the curriculum and provide you personalized guidance.
Hands-On Learning
Human factors investigates the relationship between people and technology. At Embry-Riddle, you design, build and implement systems to reshape how humans engage with technology.
Focus on Specialization
Whether it's human psychology, aviation or aerospace, research or medical, curriculum is designed to train you to specialize in an area of human factors that inspires you.
Scholarships
Did you know that 94% of Embry-Riddle freshmen receive some form of financial aid through scholarships, grants and loans? Exclusive scholarships are available! Every student who applies for an Unmanned Aircraft System degree automatically qualifies for scholarships and need-based financial aid.
Invest in Your Future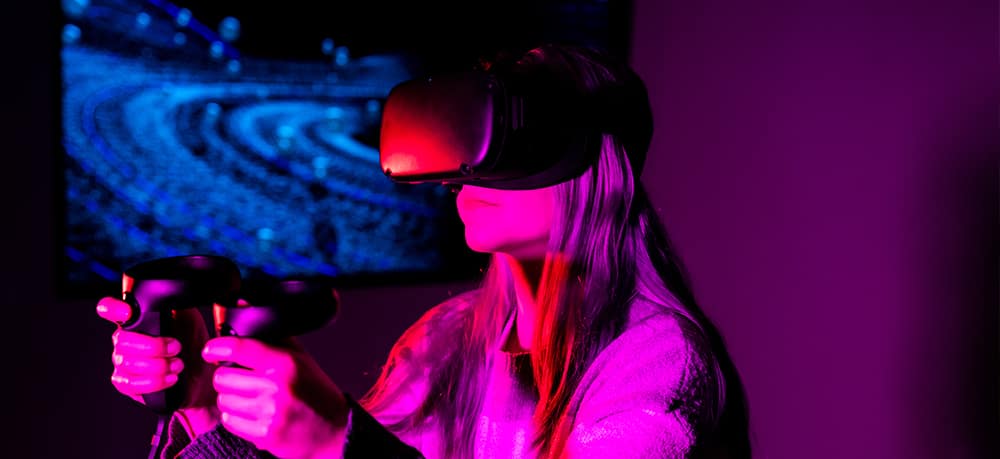 We rank highly among private colleges for best value, best starting salary and best return on investment by Forbes, Best Value Colleges, PayScale and more.
We Are Here for You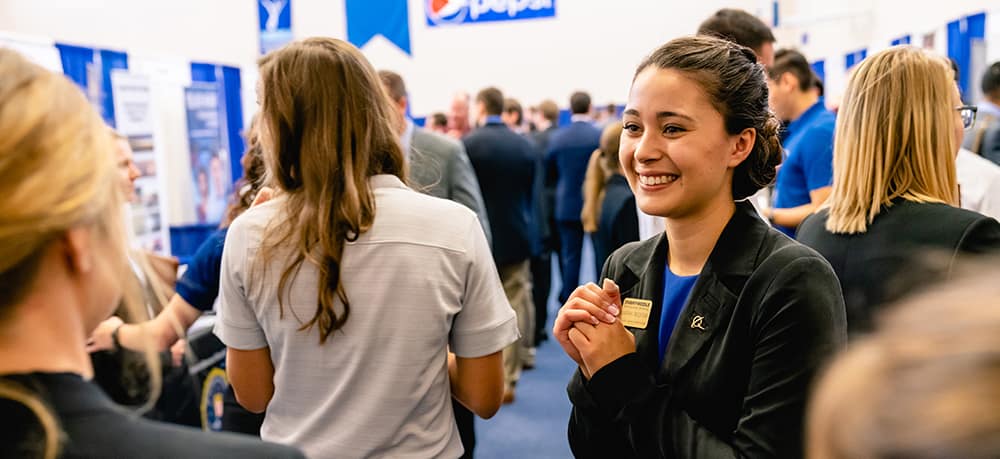 Embry-Riddle supports our students 24/7 with academic advisers, Career Services, job fairs, research resources, mentors and accessible faculty.
We've Got Connections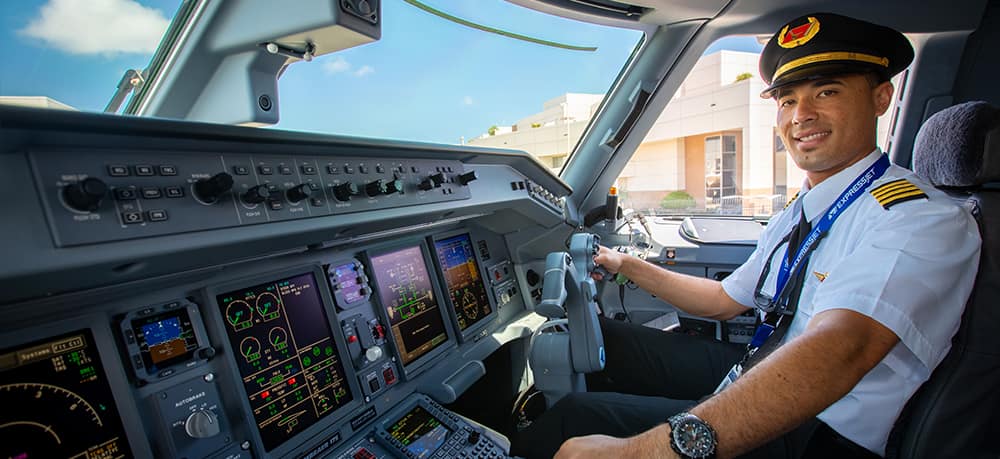 Students at Embry-Riddle benefit from alliances with organizations and companies like NASA, SpaceX, the FBI, the CIA, General Motors, The Boeing Company and many others.
1926
The year Embry-Riddle was founded
100+
Degrees to choose from
96%
Employed or continuing education within a year of graduation
150,000+
Alumni around the world