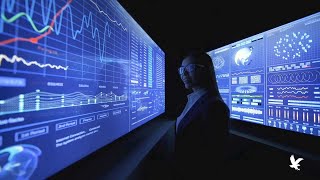 Play Video,
Aviation and Space Data Analytics
In the era of big data and groundbreaking AI technologies, both business magnates and academic pioneers are navigating uncharted waters. While visionary leaders are striving to predict ever-changing customer demands, educational champions are crafting cutting-edge curricula to rapidly adapt to the industry's shifting needs. Yet a stark reality confronts many enterprises in the aviation and space sector: limited access to critical data, constrained R&D budgets and a pressing scarcity of data analytics talent. This often leaves them playing catch-up. It's undeniable — the success of the future aviation and space sectors hinges on effective data analytics. Aviation & Space Data Analytics (ASDA) extends three aspects of values to our sponsors: we help our sponsors to train and recruit a skilled workforce; delegate pre-competitive research as a contractor for our sponsors; and facilitate conversations between thought leaders from aviation and space industries, governmental agencies, and academics.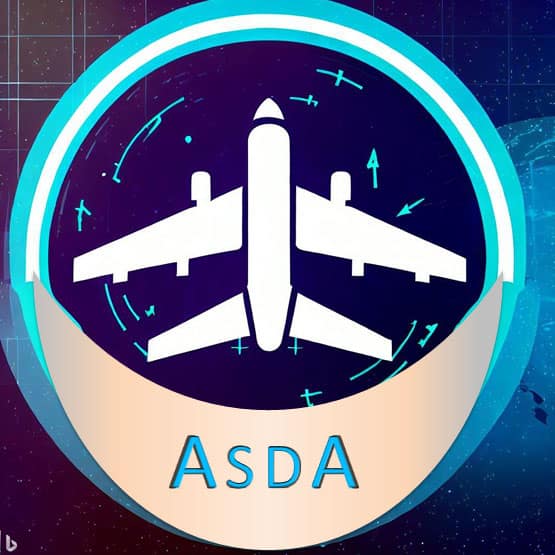 What We Do
Conduct pre-competitive research on data model characterization, utility-based classification and
Develop next-generation, big data-enabled AI systems, services and applications to promote aviation efficiency and sustainability.
Train future workforce from K-12 to Ph.D. with data analytics and aviation and space science competencies using personalized education and an industrial apprenticeship.
Contact Aviation & Space Data Analytics
Aviation & Space Data Analytics Conference
March 12-13, 2024.