Do you have a groundbreaking business idea? Have you developed a concept that would revolutionize aviation, aerospace or engineering? Do you have what it takes to be the next Student-to-CEO? Bring your business idea to life with Launch Your Venture and win up to $10,000 in prizes!
We're looking for university student-led startups with revolutionary ideas that will change the future of the aviation, aerospace and engineering industries. Successful projects will feature scalable transformative technologies led by strong management teams capable of launching disruptive innovation.
Eligible teams will have at least one full-time student, undergraduate or graduate, at an accredited university in Florida, enrolled during the academic year of the competition. The student must have a major role in the venture (founder, equity holder, C-level management) and will deliver the final pitch if selected as a finalist.
Six finalists will present their pitches online to a judging panel representing investors, industry and the military. Each competitor will receive seven minutes to pitch and a five-minute Q&A with the judges. Winners will be announced at the end of the event.
2023 Launch Your Venture Winners
First Place: Project eFlight, Embry-Riddle Aeronautical University
Second Place: Acreage Farms, Embry-Riddle Aeronautical University
Third Place: AudiSee, University of Miami
2022 Launch Your Venture Winners
First Place: EarlyByrd, Florida Institute of Technology
Second Place: Guardian, Embry-Riddle Aeronautical University
Third Place: Medusa Filtration, Embry-Riddle Aeronautical University
2021 Launch Your Venture Winners
First Place: Swally, Stetson University
Second Place: Make-Print, Florida Institute of Technology
Third Place: BrainForce, University of Florida
2020 Launch Your Venture Winners
First Place: NovApproach Spine, University of Florida
Second Place: Pistachio, Embry-Riddle Aeronautical University
Third Place: AERLOGS, Florida Atlantic University
2019 Launch Your Venture Winners
First Place: Dyad Syringe, Stetson University
Second Place: ExtremeComms Lab Inc., Florida Atlantic University
Third Place: Fluix Engineering, University of Central Florida
Launch Your Venture #StudentToCEO Bryson Pritchard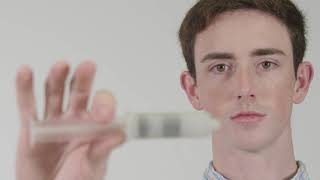 Play Video,
Student to CEO Bryson Pritchard
Launch Your Venture #StudentToCEO Reamonn Soto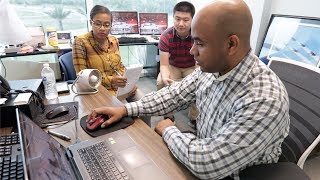 Play Video,
Launch Your Venture Reamonn Soto
Launch Your Venture #StudentToCEO Abhi Sastri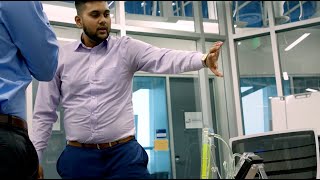 Play Video,
Launch Your Venture 2020
Launch Your Venture #StudentToCEO Mike Geldart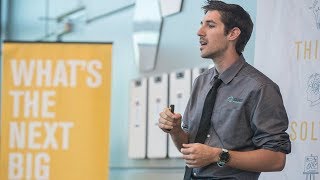 Play Video,
Launch Your Venture StudentToCEO Mike Geldart
Launch Your Venture #StudentToCEO Scott Weintraub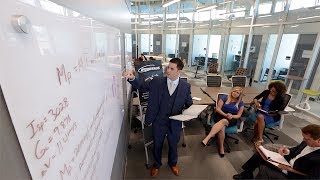 Play Video,
Launch Your Venture Scott Weintraub
Launch Your Venture #StudentToCEO George Sklivanitis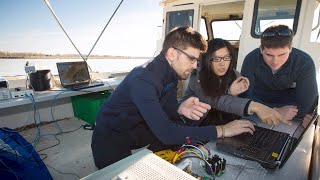 Play Video,
George Sklivanitis
The John Mica Engineering and Aerospace Innovation Complex at Embry-Riddle Research Park