Embry-Riddle Worldwide's College of Business Reimagines Graduate Learning
Whether you're still exploring your academic goals or are ready to dive right into your master's degree, the university's first-ever stackable programs and new certificates offered through the Worldwide Campus allow you to design an educational path tailored to your unique interests.
Embry-Riddle Worldwide is excited to announce a redesigned curriculum for three graduate degree programs within the College of Business. Launched in August of 2021, the enhanced MBA in Aviation, M.S. in Engineering Management and M.S. in Management programs each include a high-reliability organizations (HRO) theme, a degree-specific core and a certificate of your choice.
Organizations are in critical need of employees capable of managing in technical environments involving high-stakes and error-intolerant fields requiring precision and redundancy. With increased flexibility in delivery and curriculum, students can now pursue a program meeting their individual goals while distinguishing themselves from the competition.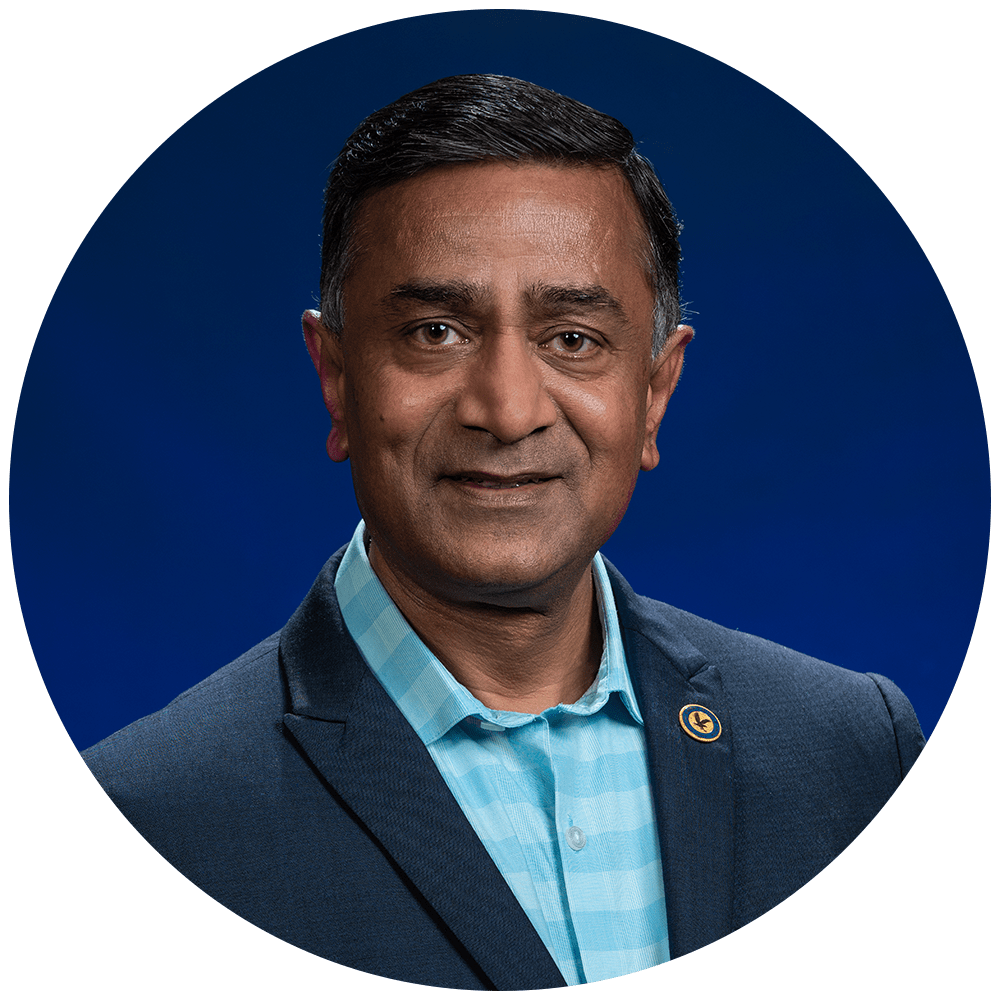 Explore Our Programs
Managers need to be able to manage people, market their products or services and know how to finance operations. The MBAA provides students the knowledge and skills to perform those tasks, manage functional areas and rise to leadership roles in business.
The MSEM is a multidisciplinary program with a core that includes both technical and management focuses. Engineering professionals learn sound managerial decision-making, leadership and other business skills critical to the success of today's firms.
The MSM program is rooted in the management of people and processes with a strong focus on data-driven decision making. Courses are taught through a global lens with an emphasis on upskilling and immediate application. The curriculum is designed to blend soft and hard skills that develop well-rounded and capable managers.
Choose Your Path
Degree + Certificate
Build a foundation and then choose a certificate that interests you.
Certificate + Degree
Start with a certificate and then finish the program requirements.
Certificate(s) Focus
Enroll in one or more certificates that align with your career goals.
Earn Resume-Boosting Certificates
Certificates are a great way to dig deeper and explore the topics that excite you most. Students pursuing the MBAA, MSEM or MSM can choose one certificate in their program, while non-degree students can complete one or more of the following certificates:
Business Intelligence and Analytics
Finance
Human Resources
Information Systems Security
Information Technology Management
International Business
Leadership
Marketing
Project Management
Systems Engineering*
*The Systems Engineering certificate is available for MSEM students only.
Build a Foundation for Your Success

Play Video,
HRO Video
Embry-Riddle is committed to preparing students for success in careers where excellence is the only option. That's why each program now features a one-of-a-kind HRO foundation focused on managing risk and operating with high reliability in industries like aviation, healthcare, business, space operations and more. Upon completion of Enterprise Risk Management, Organizational Resilience and Modeling and Decision-Making, you'll gain critical insight that's particularly valued by today's employers.